The DeSoto High School Theater Department is presenting Emma, a Pop Musical. The production will take place at the DHS Theater March 8-10th. Tickets are $5 for students and $8 for adults.
Thursday, March 8th at 6 PM
Friday, March 9th at 6 PM
Saturday, March 20th at 6 PM
Areena Smith will be in this production, and we hope you'll come out to see it.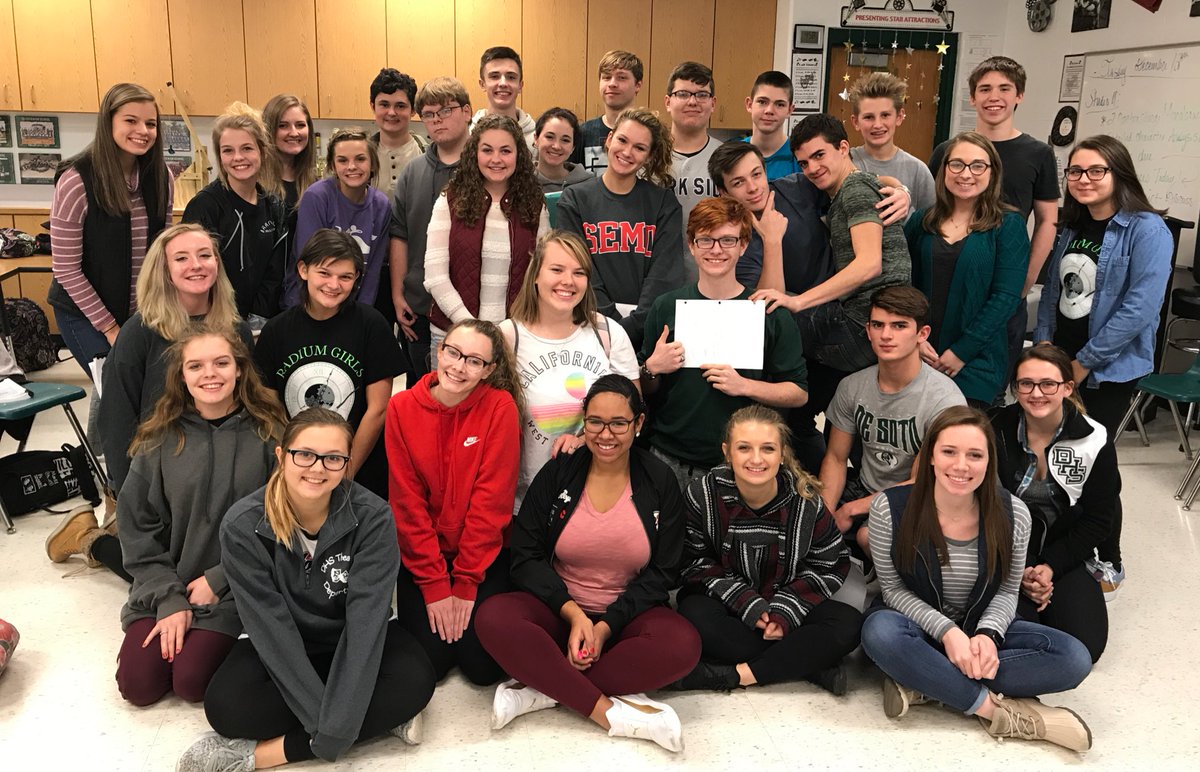 ---
Congratulations to the Grandview Lady Eagles basketball team on a 20+ win season; 22 and 3 overall. Be sure to congratulate Meaghan and Sarra Faust when you see them.